The US economy in 2020 has been more chaotic than anytime in the last 80 years. Markets plunged when it became clear that the country would face an extended lockdown, and then rallied once the government passed relief measures.
This is another example of the federal reserve letting market indicators dictate policy. Staving off a contraction by issuing debt and stoking public approval by cutting $1200 checks.
Behind all the madness there has been some major shifts in spending and market trends that could affect our economy for years to come. My crystal ball is on loan so I can't tell you exactly what it all means, but my hindsight is 20/20 so I can tell you what happened.
People Stopped Getting Their Haircut as Often
You would think that long hair was some sort of fashion trend, but it's more likely related to salons and barber shops having extended closures and instituting heavier restrictions to open back up. The average American is spending a significantly larger percentage of their time at home. They aren't going out to eat as often. They aren't going on vacation.
For 6 months people that lost their job got a triple sized unemployment stipend and those that didn't suddenly saw their wallets get fat because they were spending less on gas, entertainment, travel and other expenditures that often go unnoticed.
Instead of saving this windfall many Americans decided that if they were going to spend more time at home that their home would be nicer.
TV shelves in big box stores were as bare as the toilet paper shelves. There were record sales on items like RVs. Stores like Lowes saw sales spikes as every man in America that was suddenly unemployed started home improvement projects they had put off for years.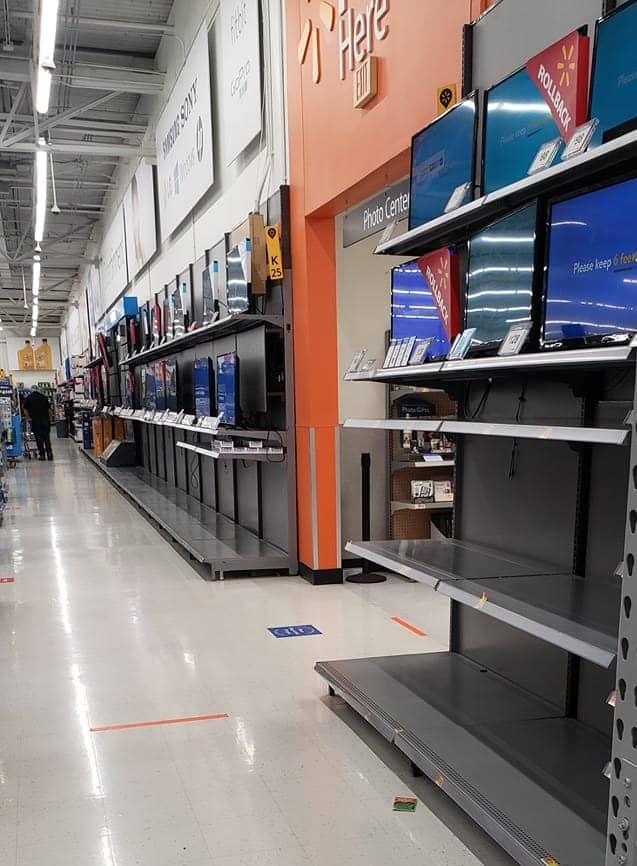 These high end purchases helped keep spending up and the market growing during the lockdown period, but many Americans have grown accustomed to eating at home more and spending less in general.
The thing about RVs and 65″ flat screens is that those purchases are not repeated every year. The people that spent $20,000 remodeling in 2020 will not repeat that purchase in 2021 unlike a vacation or spending $2,000 over the course of a year on concerts and eating out.
The congressional budget office predicts that every quarter through the end of 2021 Americans will spend between $300 and $370 billion less than they would have had the pandemic never happened.
The National Debt Has Skyrocketed
National Debt as a ratio of the GDP is one of the most telling statistics about the overall state of a country's economy. Costly programs under the Obama administration and underperforming markets allowed this measurement to keep increasing after the 2007 financial crisis until it was bumping against the 100% threshold.
Congress raised the debt ceiling and under Trump's 4 years as president he was able to implement tax cuts and still keep the ratio just above 100%. 2020 completely wrecked that achievement however and at the end of Q2 the national debt to GDP ratio was 136%.

Such a substantial jump has renewed speculation that the US dollar will be challenged and that we may see massive inflation in the coming years as the government tries to deal with skyrocketing debt.
These moves from major consumer finance applications only strengthen Bitcoin's position at the top of the cryptocurrency mountain. It allowed Bitcoin to temporarily decouple from US stock markets and other crypto coins.
Major Players Lend Credibility to Bitcoin
In 10 years we may look back and see that out of everything that happened in 2020  that Jack Dorsey's massive investment into Bitcoin and Paypal's integration of Bitcoin as the most disruptive investments of the year.
Dorsey announced in early October that his company square would purchase $50 million dollars worth of Bitcoin. The announcement started Bitcoin on a steady journey toward $14,000.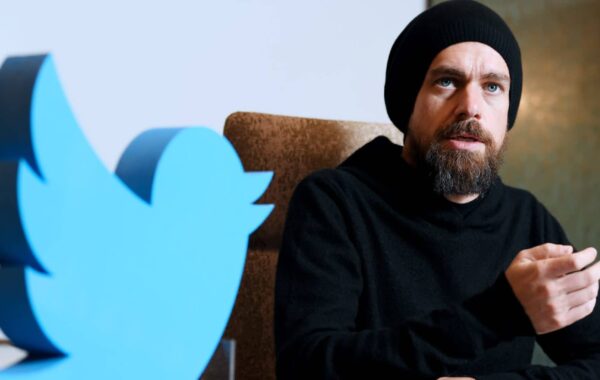 A few weeks later PayPal introduced a feature that would allow users to purchase Bitcoin on their platform.
Some of Bitcoin's drawbacks have slowed mainstream adoption as a currency, but many organizations and institutions have adopted Bitcoin as a reserve currency. Still others are using it as a way to balance their asset holdings and keep inflation from eating away at their free cash flow.
Michael Saylor invested half a billion only to see that value quickly double. All of these large investments may be the beginning of a paradigm shift. I believe you would see several more institutions moving capital to Bitcoin if they weren't limited by boars of directors and operating procedures. In the next year we will see titans of finance figure ways around this.
The Collapse of Small Business
Even though large businesses have pushed the S&P 500 to all time highs in 2020, small brick and mortar businesses have been decimated. Restaurants, gyms, apparel stores and other main street staples have taken the biggest hit.
Many businesses closed during the lockdown never to re-open, and many others struggled along throughout the year only to wind up closing their doors in the fall.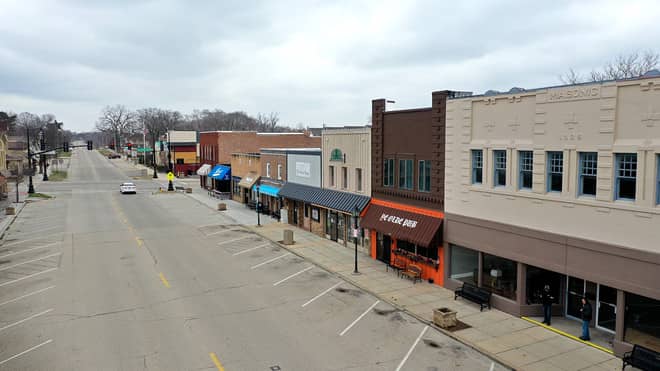 All of these small business owners will either face retirement or re-entering the workforce.
Some major industries such as airlines, gas and oil, hotels, entertainment and chain restaurants have faced significant layoffs pumping even more Americans into the unemployment pool.
It was extremely hard for these people to build their small business the first time around and it will be even harder in a sluggish economy. Large scale riots and destruction did not help businesses in large cities that already have high overhead costs.
According to the National Bureau of Economic Research 100,000 small businesses have already shut down for good due to the pandemic, and many more will follow over the next 24 months.
The true cost of losing so many small businesses won't be apparent for some time to come and the effects will last for the next decade.
Happy New Year!
As 2021 starts many people will be glad to see 2020 go. Bitcoin is at an all time high and the US government just started sending out a new round of stimulus payments. As disruptive as 2020 was, getting back to normal in 2021 may prove to be even more of an adventure.
So we invite you to join us. If you make one resolution this new year, do not let the world you live in chain you to an existence you despise with financial servitude. The faster you can grow your wealth the faster you can start making more decisions about your life.
Sign up for our newsletter and click the buttons at the top of the page to join our Facebook and Telegram Groups. 2021 is the biggest opportunity for growing your wealth the world has ever seen – I wouldn't want you to miss out.
Latest posts by Round Table Fi
(see all)